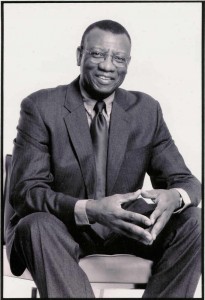 Custom Design Your Personal Organizational Communication Plan
and
Explode Into a Amazing Future
Dazzling Future
Our world is changing as fast as we can turn pages in a book. This transformation caused by two factors and the extreme effect they have on each other: Information and Communication. Together, they form an intellectual and emotional bond that identifies pathways leading to organizational and individual success. These elements guide us through design and actions that reward us with success or educate us through failure. At Center for Information Design, Inc. (CID) our goal is to add value to our client's personal and professional lives by custom designing processes and procedures that help achieve productive results. To accomplish the goals, our service focuses on:
Seminars and Keynote Speeches      on Communication the foundation for learning and understanding
Advanced Classes      in Master the Art of Becoming a Powerful, Confident, and Engaging Communicator,     leader development, presenting professional speeches and presentations, and interpersonal communication
Communication Coaching one on one and  group consultation emphasizing how to increase      individual and organization value through communication design and      implementation  
Internal Communication Success Coaching  identify communication links to custom      design  a success  model based on the foundation of      communication techniques
Design and Implement organization communication plans to improve productivity
Center for Information Design bases it counseling methods on studied knowledge and understanding that Information and Communication are inseparable, and function together to ensure optimum individual and organization performance.
Without information, there can be no communication.
Without communication, information is useless.
Master the art of communicating good ideas that become strong realities
Call Now and Strengthen Your Team's Communication Skills and Soar Like Eagles To The Next Level
303-947-0962
c4id@centerforinformationdesign.com